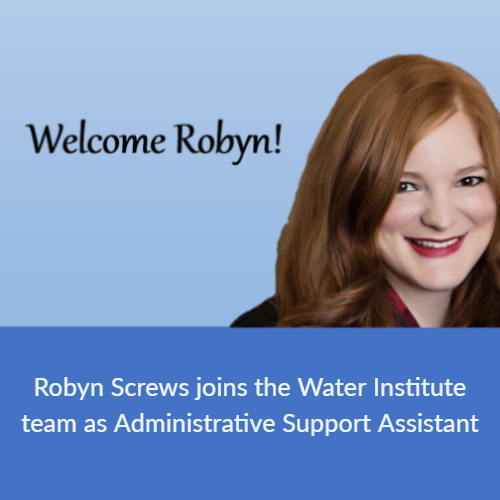 Robyn Screws Joins the UF Water Institute as an Administrative Support Assistant II
Robyn Screws joined the Water Institute in February 2019, bringing six years of experience in administrative and fiscal support, HR operations and website management. Previously Robyn worked at the University of Florida College of Medicine.
Robyn earned her Bachelor of Arts Degree in Anthropology from the University of Florida and was a Middle School Science Teacher focusing on Chemistry, Earth, and Marine Sciences.
As an Administrative Support Assistant II, Robyn will assist the Water Institute staff by providing fiscal, human resources, sponsored programs, website & social media content management and programmatic support to UF Water Institute programs and projects.