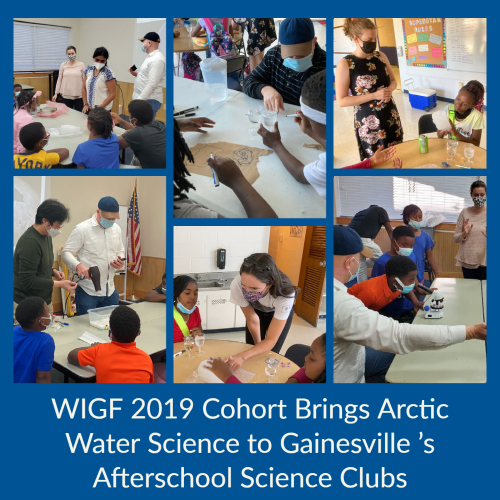 Kids in Gainesville's Afterschool Science Clubs have been learning about the Arctic this year thanks to Water Institute Graduate Fellows in the 2019 cohort.
The Fellows are among a number of University of Florida groups that volunteer in the Science Clubs. The ongoing project of Gainesville's Cultural Arts Coalition (CAC) sends scientists into seven afterschool programs serving pre-K through 5th graders.
WIGF Fellows bring youth microscopes with algae slides and lug a cooler-sized chunk of Arctic ice that the children can touch. Using a 3-D printer, Soil and Water Sciences student Jaehyeon Lee made a tabletop model of Greenland that shows kids—with the help of ice cream and a hair dryer—how melting ice flows off the land and affects sea rise.
CAC's Afterschool Science Clubs program is always looking for additional volunteers who are good at making science fun. UF students or faculty with ideas for hands-on science activities in their field can email director Marvin Wilson Jr. at marvnwilsn@gmail.com.
WIGF's High Latitude Hydrology Cohort, focused on water through the lens of the Arctic, includes a commitment to "environmental civics." The Fellows have taken special courses in science communication and leadership; participate in community outreach such as the Science Clubs; and are weaving civic scholarship into their PhD work.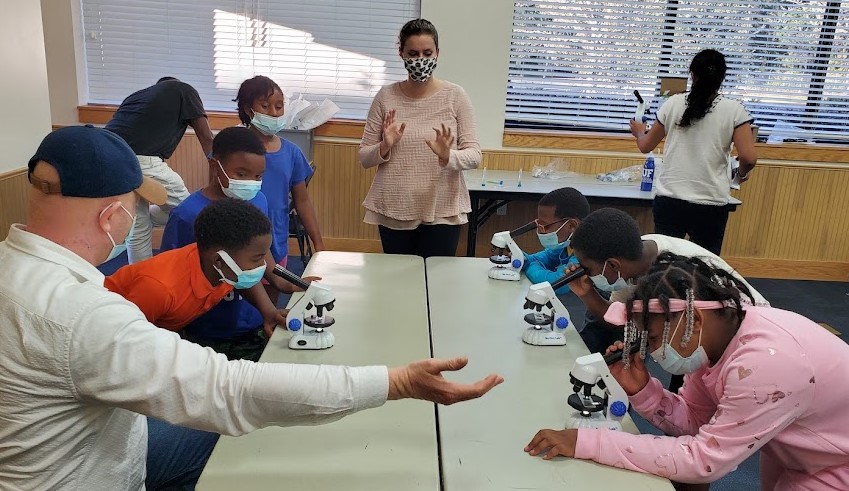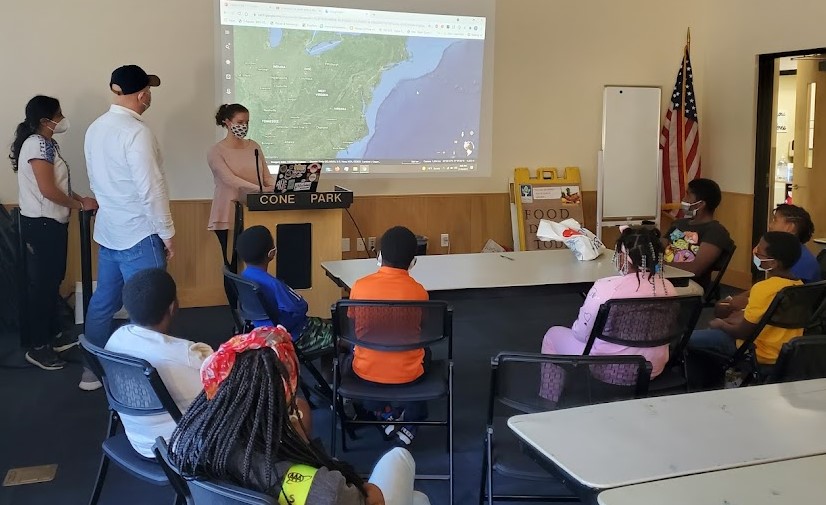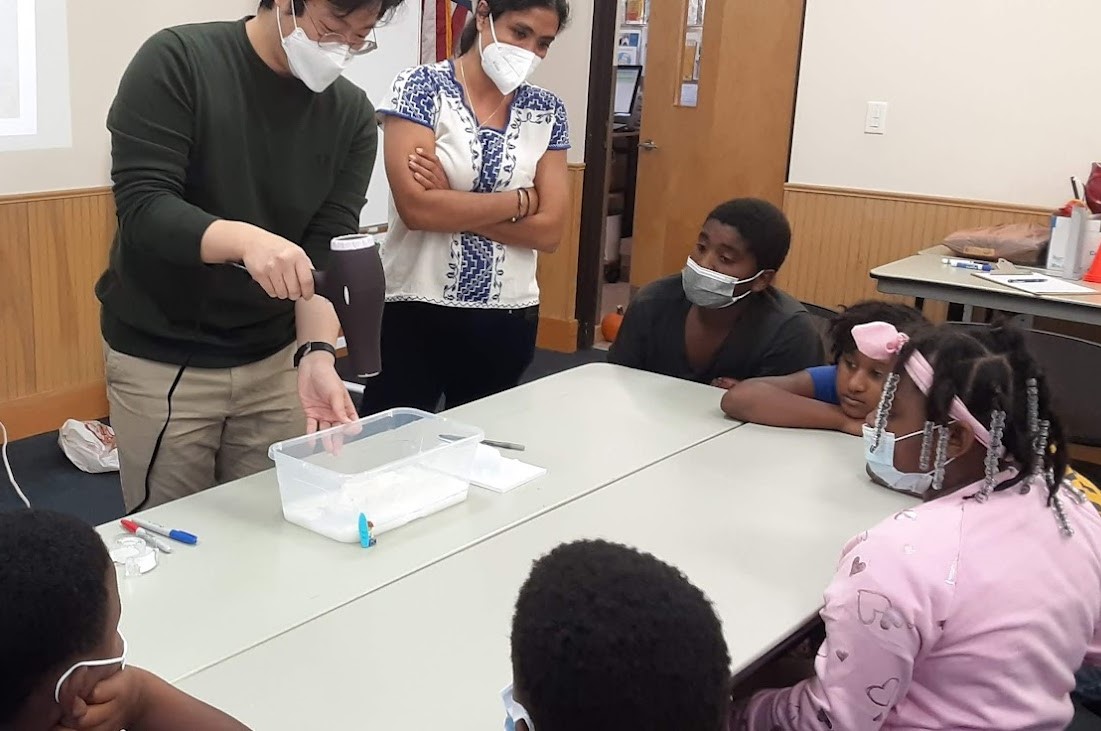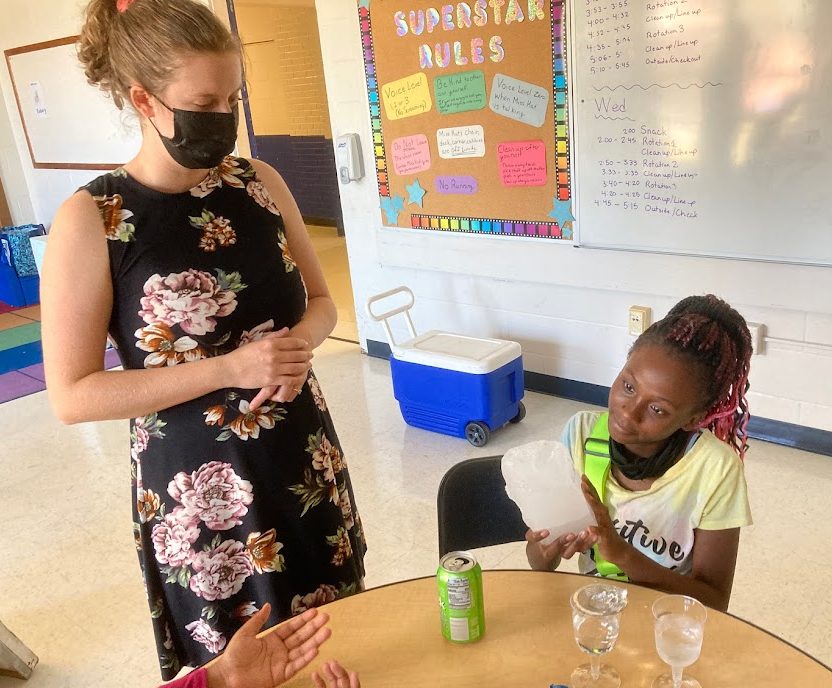 March 28, 2022